About Us
ABOUT US
What Is Unicornia?
Unicornia is an established online community that maintains a presence across multiple platforms. Its origins can be traced back to a Discord server where it remains most active. Initially established under the name "SissyEver," the community centered around BDSM and "sissification" kinks. However, with a surge in membership and the development of a robust framework for a thriving community, the group underwent a rebranding as "Unicornia." This move expanded the community's scope to encompass the broader LGBTQ+ community, while still retaining elements of BDSM culture.
We prioritize the privacy, accessibility, and reach of our members. Our platforms have strict policies against the sharing of personal information and are subject to heavy moderation to create the safest possible environment. Our commitment to continuous improvement ensures that we are constantly evolving and striving to provide the most positive and inclusive experience for our members.
At Unicornia, we take pride in our growth and progress. We aspire to be recognized as the preeminent and most welcoming LGBTQ+ community on the internet.
OUR TEAM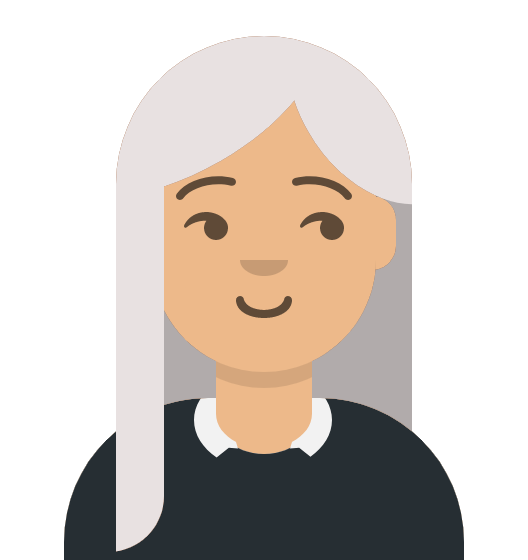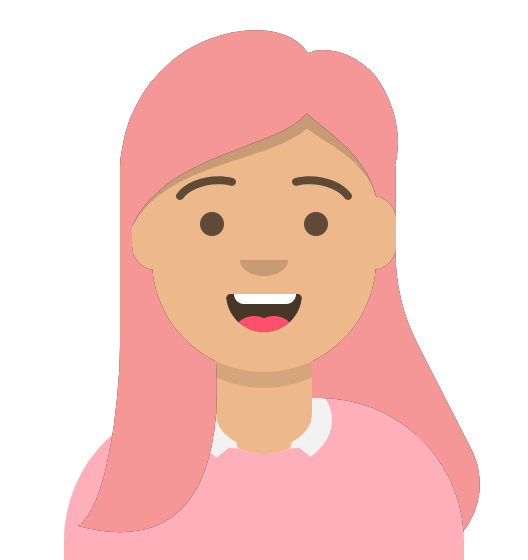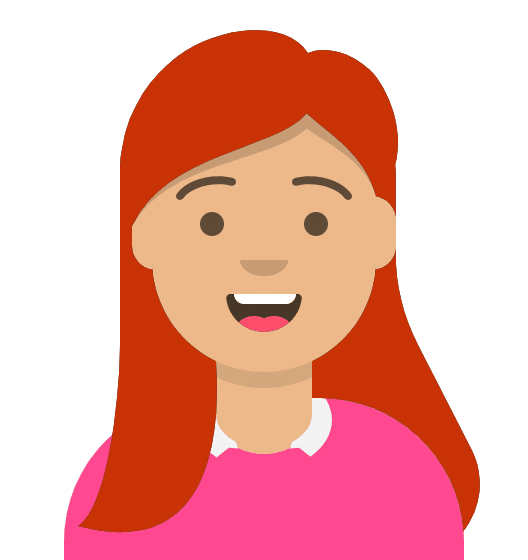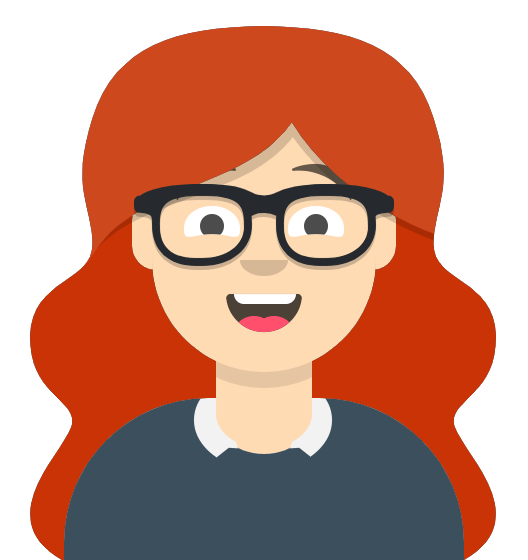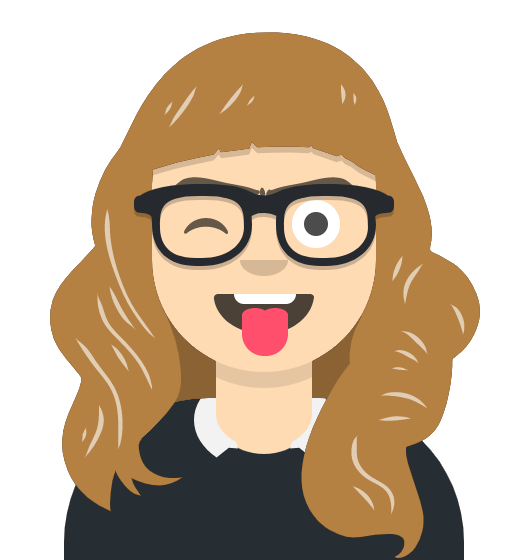 Kathryn
Discord Moderator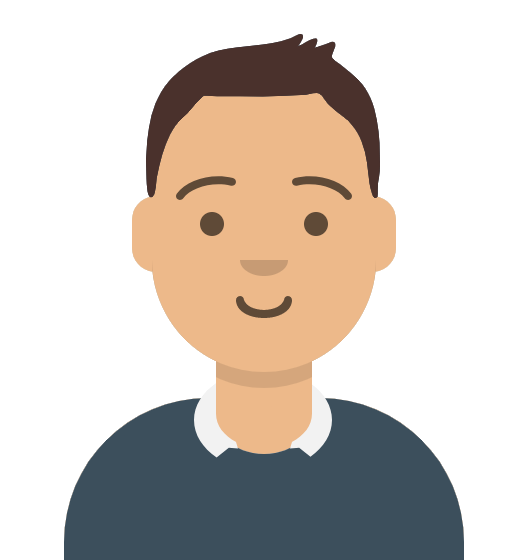 Democracy
Discord Moderator