Home
Best Discord Community
LGBTQ+ focused discord community with many great features and people.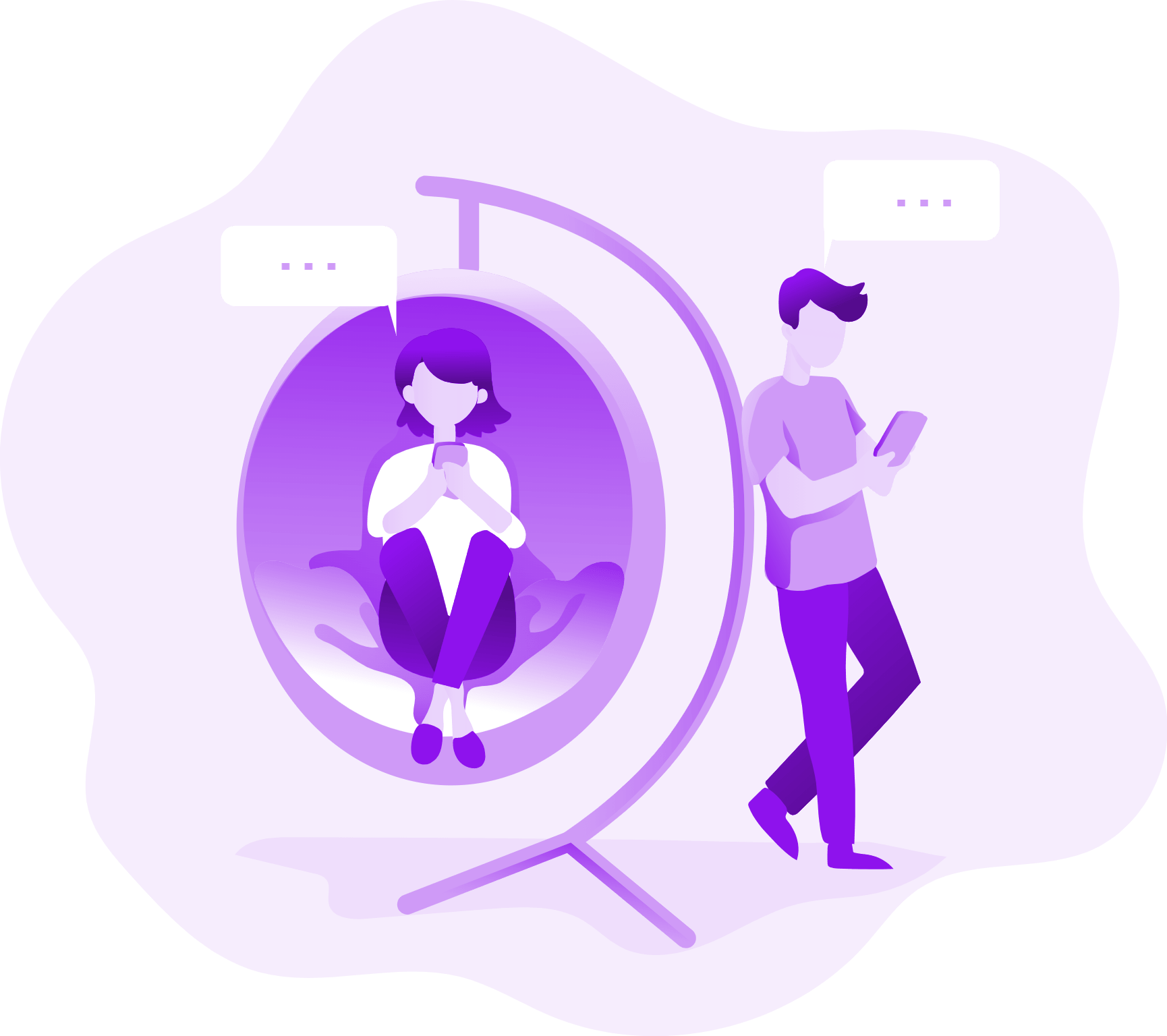 Know This First!

Welcoming
Join our community of welcoming people! Both our members and the moderation team are very welcoming to new people.

Ranking System
We have a very deep ranking system that is based on your activity, it is also very rewarding and promotes friendly competition.

Giveaways and Contests
Monthly and weekly contests with actual rewards! Also, occasional giveaways.
Join Our Global Community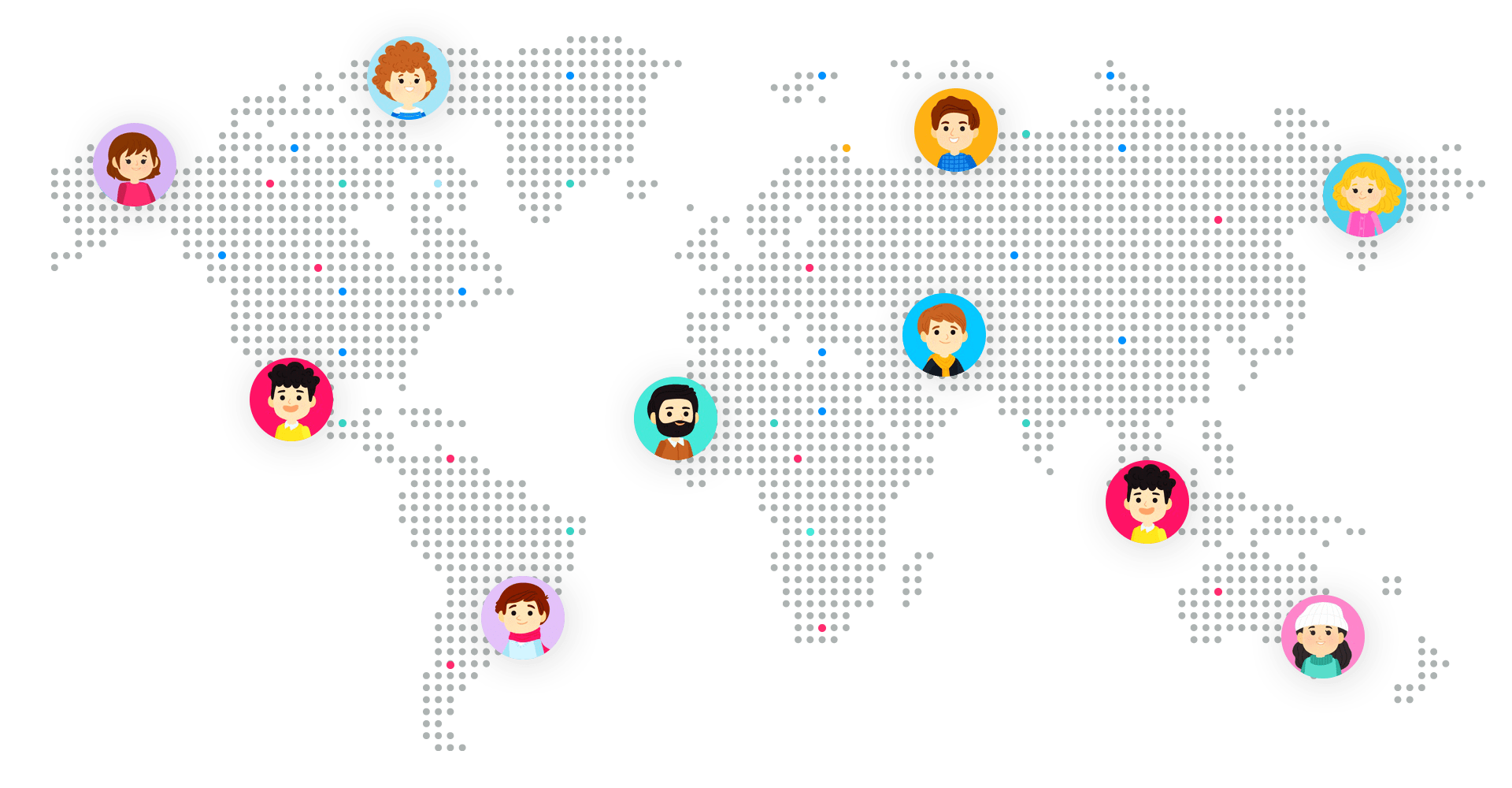 12,000+
MEMBERS
150+
SELF-ASSIGNABLE ROLES
60+
CHANNELS
10,000+
MESSAGES PER DAY
1,000+
VISITORS PERDAY
250+
COMMUNICATORS PER DAY
See What Our Members Say About Us
"An extremely positive community where everybody can feel accepted. Very well moderated as well as open and welcoming to new members. If you want a good home server and ur sick of bad moderators and mean ppl then this is the place to go!"
"Great place for making friends, chatting and talking about many topics. Have been here for about 30 days and building some nice friendships. It is also a place to learn and exchange personal experiences, play games and even enjoy some kinky. I recommend it to everyone. Como with an open minded and open heart."
Frequently Asked Questions
Are there any requirements to join?
I joined the server but I can't see any channels?